This episode of the Good Words Podcast concerns the word, "zeugma."  Host Lynn Hickernell also introduces bonus words, "idiom," and "homophone."  Includes recurring features, "It Came From the Internet," and "GET IT?!?!?"
SHOW NOTES:
"You held your breath, and the door for me," is from the song Head Over Feet by Alanis Morissette: 
Head Over Feet video on YouTube 
Amelia Bedelia pages: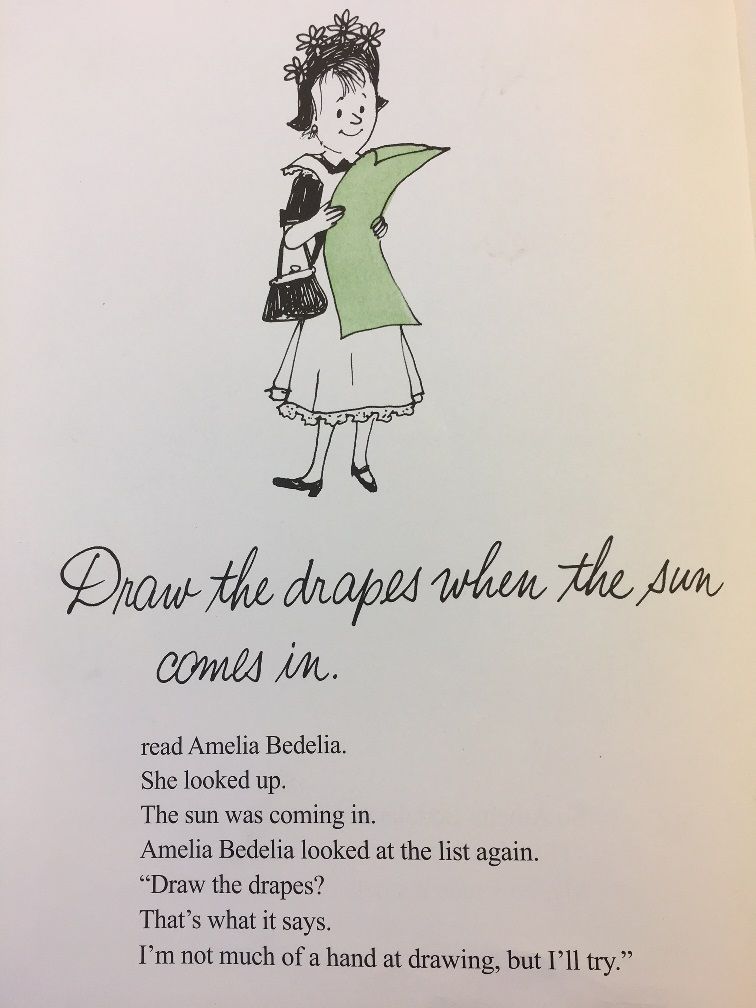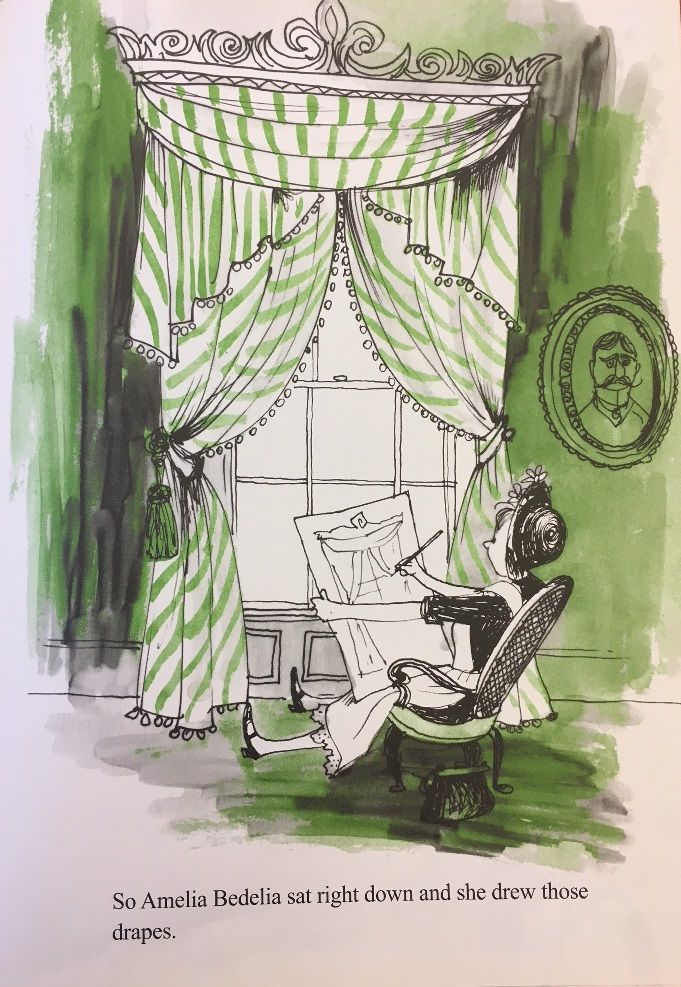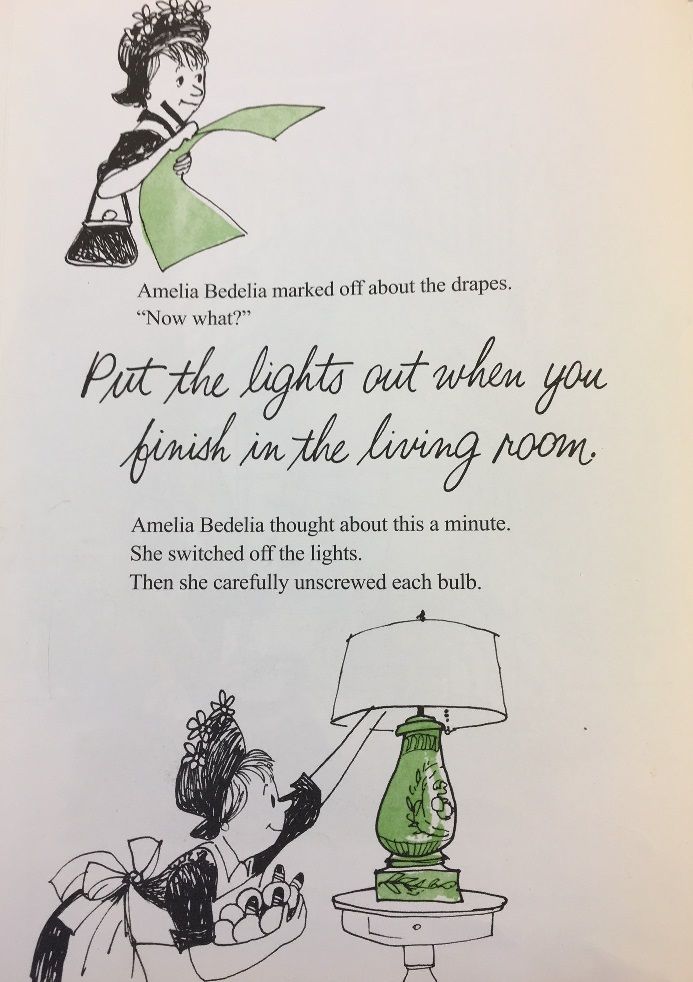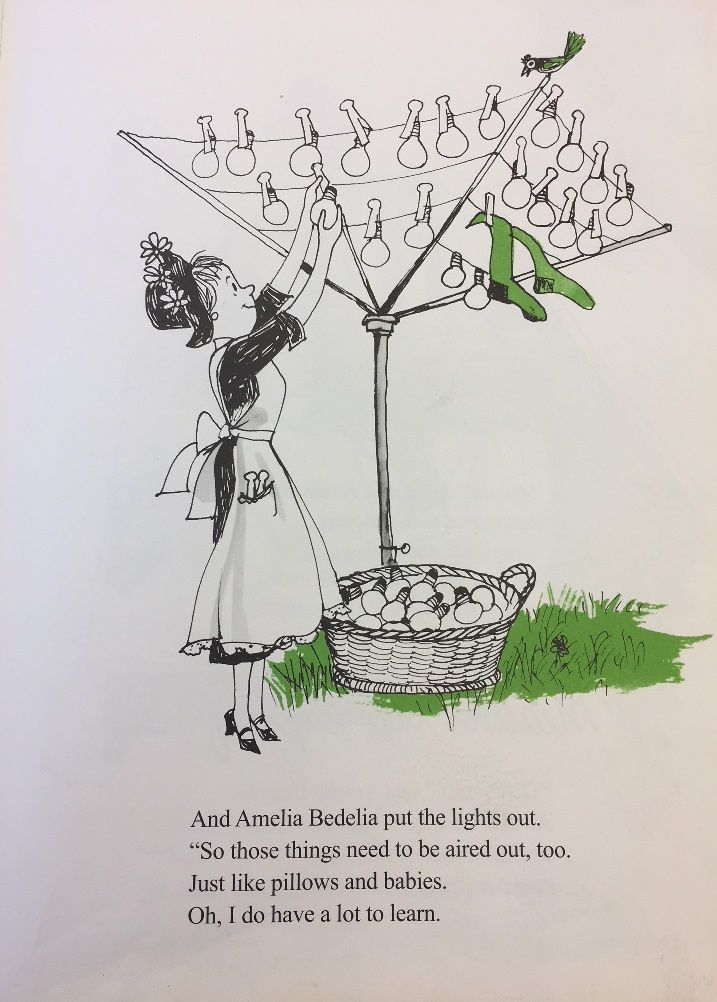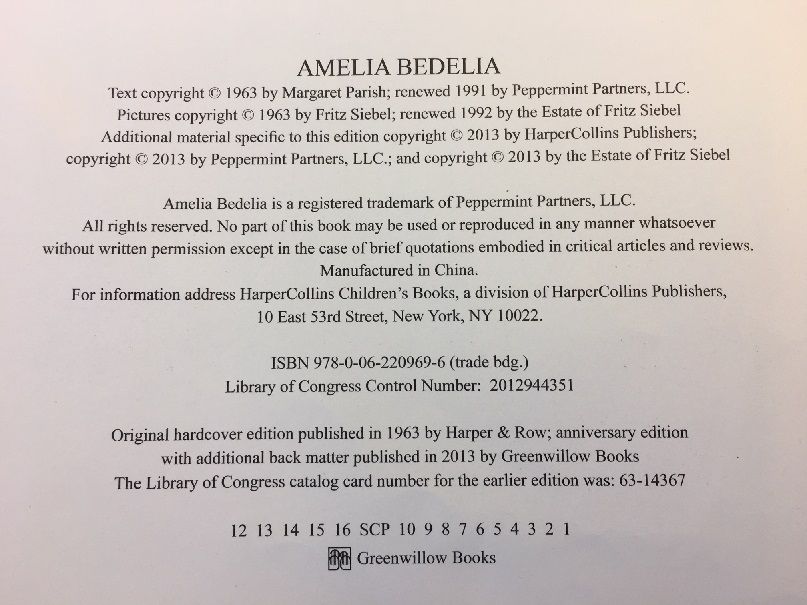 Audio excerpted from The Amelia Bedelia Audio Collection, read by Suzanne Toren, published by HarperCollins (2005), ISBN 9780060824310. 
Link to Homophones, Weakly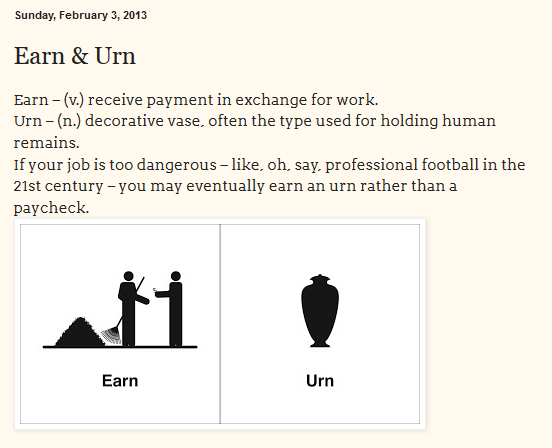 Link to "Earn" and "Urn" on Homophones, Weakly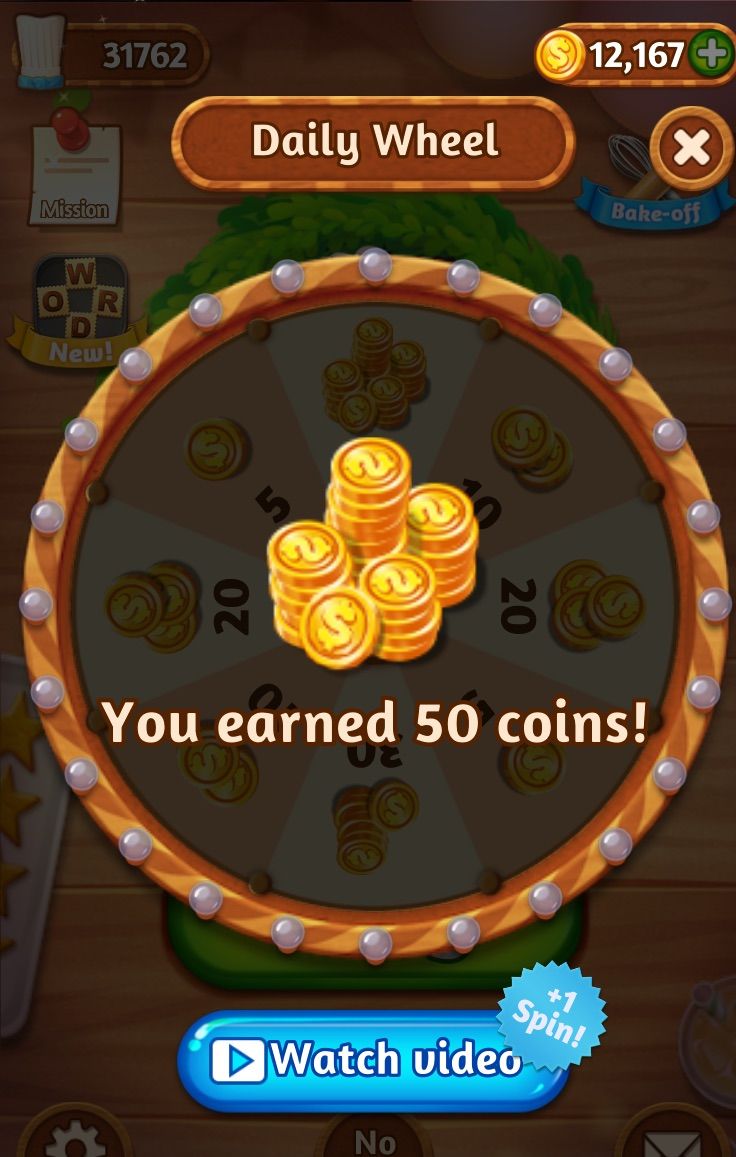 Misuse of the word "earn" in Word Cookies!
The song, "Two Words" can be found on Miss Lynn's CD, "Something New."