In this episode, about the word, "ubiquitous," host Lynn Hickernell introduces a new segment to the podcast, "Ads That Subtract." Also included is "Say What?" about the phrase, "Every cloud has a silver lining," author Daniel Handler (Lemony Snicket) on the ubiquity of emotions, and an excerpt from a previous "Do Over" discussion with family therapist Emily King. After "GET IT?!?!?" the podcast concludes with the Miss Lynn song, "Itty Bitty Nitty Gritty."
SHOW NOTES:

More about the expression, "Every Cloud Has a Silver Lining" 
"But Why:  Why Am I Afraid of the Dark?" with Daniel Handler (Lemony Snicket)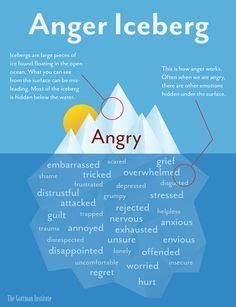 Information on "the anger iceberg" from The Gottman Institute (who created the above image)
You can hear the whole conversation with Emily King about "The School Play" (from which this episode's excerpt was taken) in the episode about "nescience." 
The robin birdsong sound effect from "GET IT?!?!?" can be found here:  https://freesound.org/people/AnemoneBlondie/sounds/179505