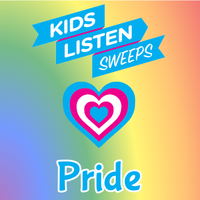 This episode for Kids Listen's Pride-themed sweeps is full of collaborations with other KL podcasts! Miss Lynn explains the word, "squelch" with help from Little Stories for Tiny People's "Tad and Fish," a poem read by What If World's Mr. Eric, and a "Do Over" about "The Boob Tube," with Circle Round's Rebecca Sheir. Also a discussion with family therapist Emily King, and "Say What?" about the phrase, "Wear your heart on your sleeve."
SHOW NOTES:
Find all the KL Pride Sweeps episodes HERE! 
Find lots of terrific podcasts for kids and families at KidsListen.org! 
Lots more info about Pride month and LGBTQ+ people for kids and families can be found at  queerkidstuff.com 
The story "Tad and Fish" is from Little Stories for Tiny People 
More about the expression, "Wear your heart on your sleeve"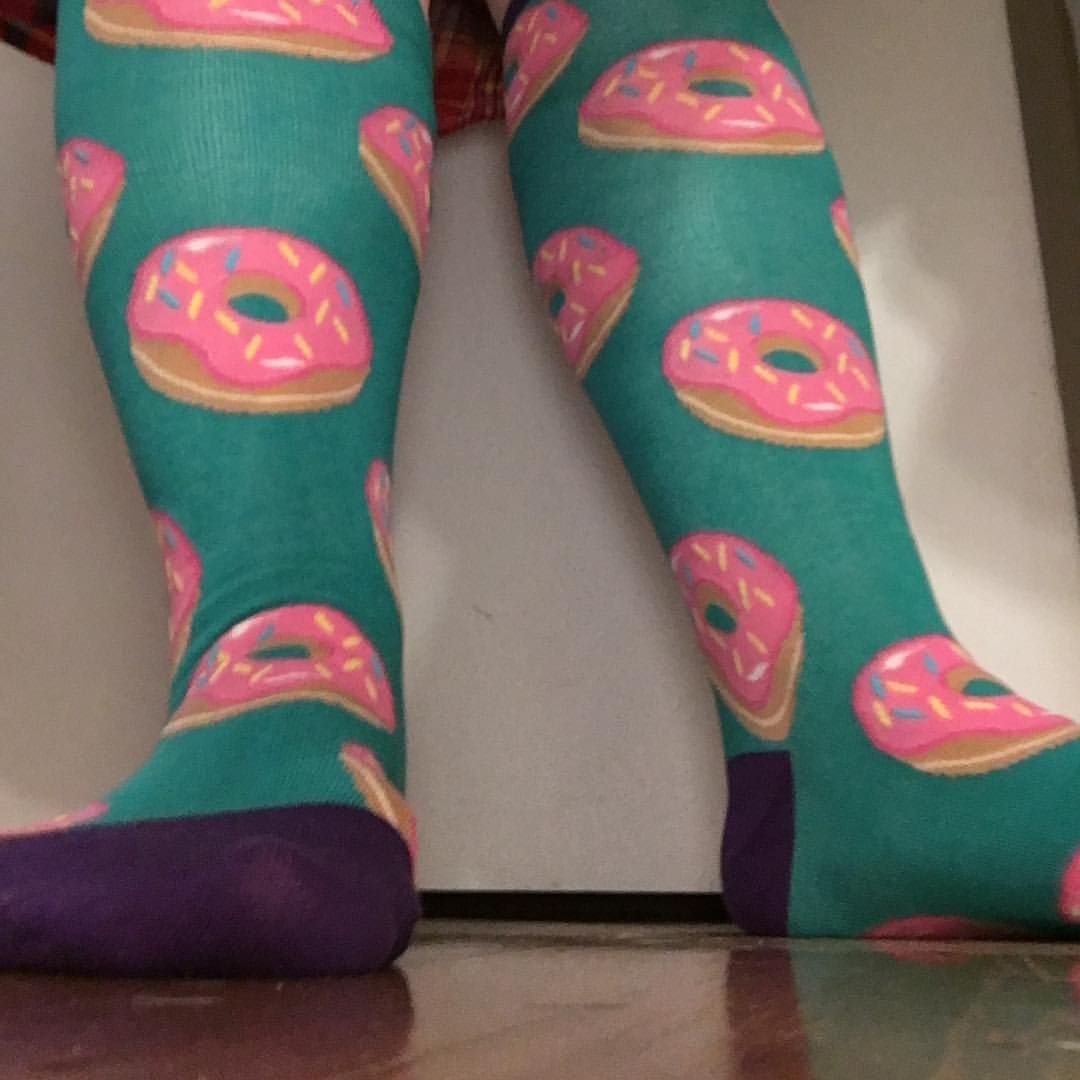 My favorite socks! 
A timeline of "cross-dressing" laws, and a wonderful video about the empowerment of wearing clothes on the outside that express who you are on the inside, from PBS NewsHour 
Mrs. Montevecchio in this episode's "Do Over" was portrayed by Rebecca Sheir of WBUR's "Circle Round" 
This episode's closing poem, "The Junior God," was read by Eric O'Keefe from What If World 
"The Junior God" by Robert W. Service 
     The Junior God looked from his place 
      In the conning towers of heaven, 
     And he saw the world through the span of space 
      Like a giant golf-ball driven. 
     And because he was bored, as some gods are, 
      With high celestial mirth, 
     He clutched the reins of a shooting star, 
      And he steered it down to earth. 
     The Junior God, 'mid leaf and bud, 
      Passed on with a weary air, 
     Till lo! he came to a pool of mud, 
      And some hogs were rolling there. 
     Then in he plunged with gleeful cries, 
      And down he lay supine; 
     For they had no mud in paradise, 
      And they likewise had no swine. 
     The Junior God forgot himself; 
      He squelched mud through his toes; 
     With the careless joy of a wanton boy 
      His reckless laughter rose. 
     Till, tired at last, in a brook close by, 
      He washed off every stain; 
     Then softly up to the radiant sky 
      He rose, a god again. 
     The Junior God now heads the roll 
      In the list of heaven's peers; 
     He sits in the House of High Control, 
      And he regulates the spheres. 
     Yet does he wonder, do you suppose, 
      If, even in gods divine, 
     The best and wisest may not be those 
      Who have wallowed awhile with the swine?