Originally released in July 2018, this updated encore episode focuses on the word, "echelon." Host Lynn Hickernell discusses the instances of levels throughout life. Includes "It Came From the Internet," "Wow, That's a Good Question," and a "Do Over" with family therapist Emily King about, "Epidermis." Concludes with the Miss Lynn song, "The Race."
SHOW NOTES:
 This is the meme that I discuss in the episode: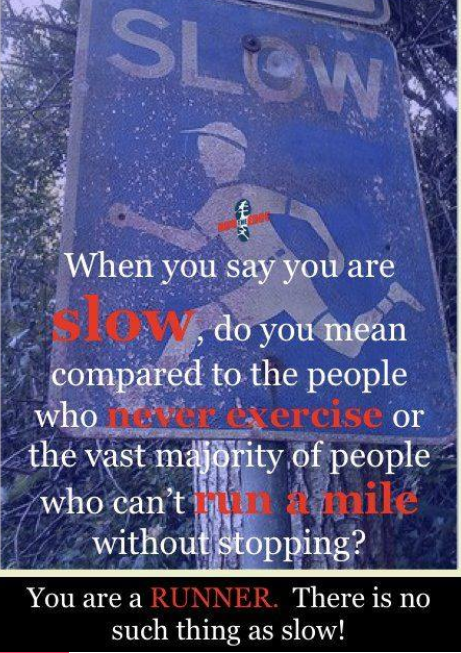 And here is a link to the podcast on iTunes.  As I mention at the end of this episode, your rating and reviewing it makes a big difference towards helping other people find the show! 
https://itunes.apple.com/us/podcast/the-good-words-podcast/id1390655167?mt=2